www.cycleinstructor.co.uk
"Learning how to cycle properly makes cycling much more enjoyable and safer for everyone - children, adults and other road users" CTC the national cycling charity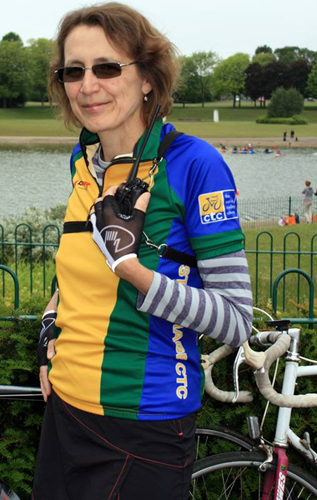 "Beginner Biking aims to get young children thinking that cycling is a fun thing to do. By teaching them to cycle as quickly as possible, usually within an hour, the cost to the parents/carers is minimised. This is important as a high cost can easily put people off getting their child early teaching."
In 2014 we won our third Bronze Green Apple environmental award in our partnership with Hertfordsire County Coucil for expanding Beginner Biking countywide. In May 2014 we were finalists in the local Comet Comunity Awards and in 2011 and 2012 we won Bronze Green Apple environmental awards in our own right for setting up and developing Beginner Biking training.
Courses: Beginner Biking - Teach your child to ride and Fun Skills - Let your child improve their cycling skills
We are now working in partnership with Hertfordshire County Council to deliver these courses. So we can offer courses to all childrens centres across Hertfordshire. Parents - please book direct with your local children's Centre. If your Children's Centre is not offering Beginner biking ask them why not! To book a course for your Children's Centres or Pre-school group contact Tina for the latest booking details.
Courses: Bikeability Levels 1, 2 & 3
Next Level 1/2 Course in Stevenage. During the holidays spaces available. Contact for dates.
Next Level 3 Course in Stevenage. During the holidays spaces available. Contact for dates.
Book direct with Tina.
Individual lessons: from complete beginner to advanced commuting skills
Book direct with Tina.
Where to cycle?
For information on cycling local to you then have a look at the links page.
Contact Tina to discuss your requirements or book a course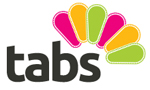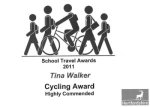 tina@cycleinstructor.co.uk

@TinaCyclist
www.facebook.com/TinaCyclist/
07775 538830
Please leave a message, answerphone always on, I will get back to you.
Updated 26/07/2017 Social Media ad10:58 AM 26-Jul-17ded.